Finance and Governance Support
Beyond Finance
Reliable accountancy support for your newly established, small, or medium-sized charity
Beyond Governance
Effective guidance and practical support with your charity governance
Beyond Words
Advice, guidance and tips for you and your charity from the Beyond Profit community
Beyond FAQs
Answers to questions that the Beyond Profit team are frequently asked
My name is Emma and I love charities! I am passionate about them and the important work they do. I've worked in the charity sector since 2003 and understand the complexities that come with being a charity, especially when it comes to finance and governance. That's why I set up Beyond Profit; to help newly formed, small and medium-sized charities to navigate the charity governance and finance landscape.
Alongside the Beyond Profit team and our wonderful community of collaborators, clients and colleagues; we do exactly that.
Need reliable accountancy support for your newly established, small, or medium-sized charity? Whatever your requirements for finance support,  we have the knowledge and expertise within the Beyond Profit team. 
Quickbooks guidance and consultancy
Developing your in-house capability and helping you get the best from QuickBooks.
QuickBooks Online Training
Training for QuickBooks for charities. Get the most out your finance system including inputting, reporting and integrations.
Bookkeeping and Management Accounts and Payroll
Keeping on top of your day to day finances and enabling you to make proactive decisions.
We love Quickbooks – they are committed to helping you thrive and so are we.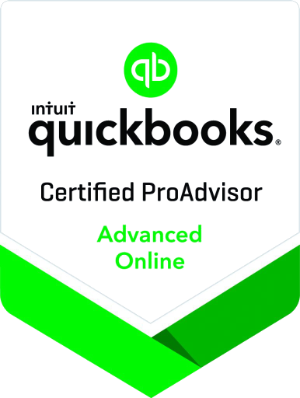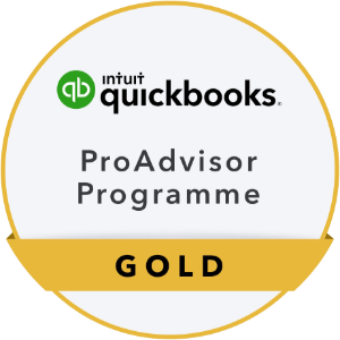 Need effective guidance and practical support with your charity governance? We work with charities to develop their approach, ensuring that there is a clear line of delegation from the board to the CEO.
Charity and Company Secretary
Supporting your trustees in their decision making and ensuring you comply with charity and company law.
Trustee Development
Helping you identify areas of vulnerability and supporting you to manage and mitigate risk.
Policy writing and reviews
Ensuring you take a consistent and compliant approach and helping you meet your legal duties.
I don't know about you, but I have a love-hate relationship with social media. I love the fact...