Need help with your charity finances?
We work with newly established, small and medium-sized charities across the UK who find it easier and cheaper to outsource their finance requirements. 
We know how hard it can be running a charity
Resources are stretched, funding is scarce, and leaders are spinning several plates at the same time. You need the best, most qualified, and most experienced people on your senior team, but that doesn't come cheap.
Well, look no further
We can offer the skills and expertise of a charity accountant and the strategic oversight and operational know-how of a finance director with over 20 years' experience, for a fraction of the price you would pay to employ someone in-house. 
We specialise in simplifying complex financial information so everyone who needs to can understand it
Finance can feel intimidating to people who don't work with numbers. Knowing that the numbers on the screen represent real, precious money that your organisation is depending upon can feel overwhelming.
Don't panic – we won't leave you on your own
We'll help you to ask the right questions to move your organisation forward.
We work with people every day who used to struggle with their charity finances. You don't need to be intimidated. We will make sure you understand, even if you are scared of numbers. We'll go over it as many times as you need.
Fully outsourced finance function
Keeping on top of your day to day finances. Enabling you to make proactive decisions.
We can take care of the daily finance tasks that keep your business running. By outsourcing your bookkeeping, management accounts, and payroll, you can save yourself time and money and get on with running your charity. We can offer an affordable, efficient, and reliable service, that will take the stress and pressure of day to day finance tasks away, freeing you up to focus on the things that matter most.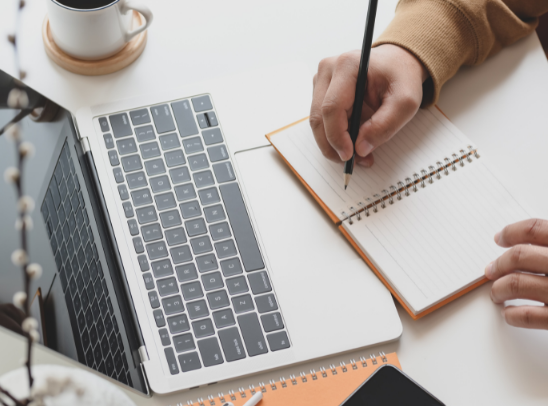 Developing your in-house capability. Helping you get the best from QuickBooks.
QuickBooks provides a great accounting solution for charities looking to simplify and streamline their accounting processes while improving accuracy and efficiency. We can support you to implement QuickBooks into your charity and get the most from the system, making your accounting and bookkeeping a breeze!
Year end accounts and independent examination
Complying with your legal duties. Reviewing your financial performance.
It can be difficult, complex and time-consuming to get ready for your financial year-end accounts. There are legal requirements that need to be met, and it is essential to ensure that your charity is compliant. We can offer expert help with preparing your year-end accounts.  For smaller charities, with a turnover of over £25000, We can help you prepare for your independent examination.
Over the past two years, the charity sector and, in particular, small arts organisations have not...